Vermont Technical College will join with Castleton University and Northern Vermont University to become Vermont State University on July 1, 2023. Learn more and apply for fall 2023.
The Registrar's Office provides services related to academic programs, student registration, transfer credit evaluations, class schedules, academic standings, verifying enrollment, academic transcripts, certifications of student-athletes and veterans, and maintaining student records including name and address changes.
Our knowledgeable team has specialized expertise in the following areas and is please to serve and support you:
Registration and enrollment information and procedures

Degree requirements and processing

Academic records (including transcripts for graduates of the Fanny Allen, Putnam, and Thompson Schools of Nursing.)

Academic calendar including registration and degree award dates
Academic scheduling including 

block schedules and how they work

Degree certification and diplomas, including information about commencement. 

Transfer credit evaluation

Student-athlete and veteran certification
Curriculum and catalog questions. To view course by subject, visit the course catalog.

And much more!
Many of the academic and scheduling forms you'll need are available online.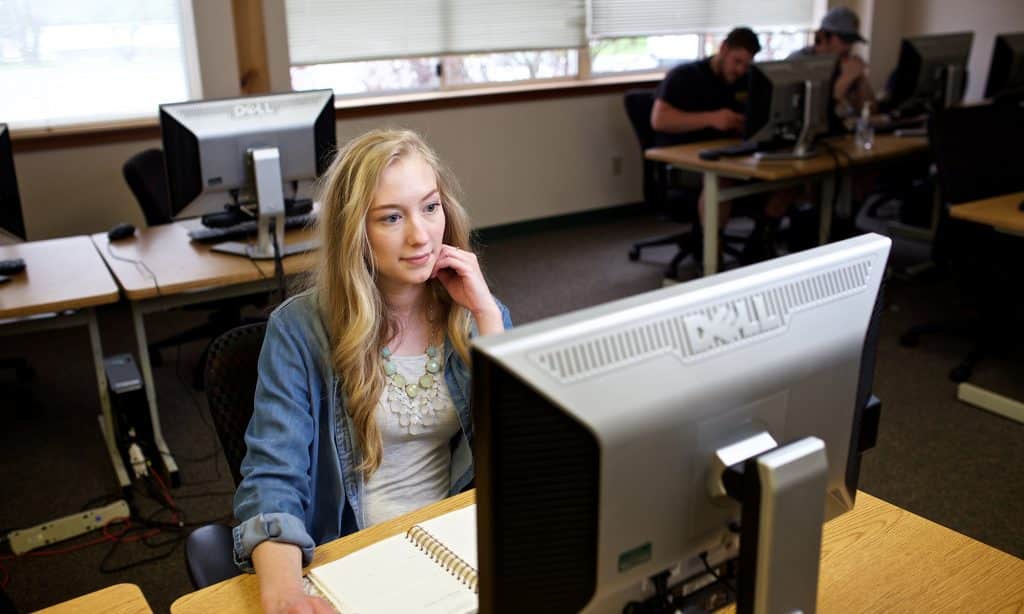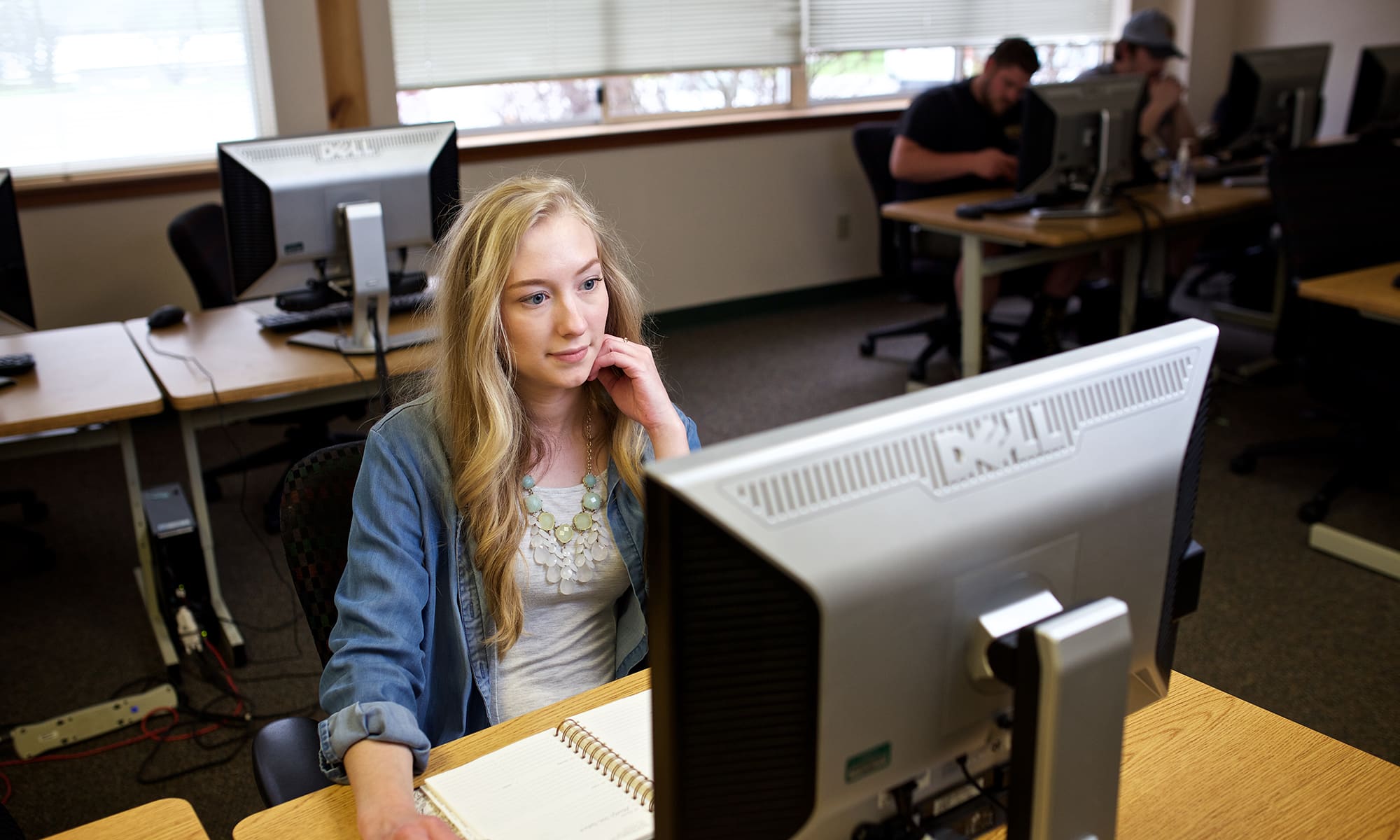 Need Help?
Call, e-mail or stop by! We're located in the Admin Center on the Randolph Center campus.
Registrar's Office
PO Box 500
Randolph Center, VT 05061
registrar@vtc.edu
(802) 728-1302/1303
Fax: (802) 728-1597

Curious about the confidentiality of your education records?