Vermont Technical College will join with Castleton University and Northern Vermont University to become Vermont State University on July 1, 2023.
Learn more about working at Vermont State.
Join Vermont Tech's faculty and staff community.
We support our students but also each other. Our faculty and staff receive generous benefits, an uplifting and collegial community, and a professional environment that rewards innovation and dedication. Joining Vermont Tech now will also allow you to join on the ground level our the new Vermont State University to open in Fall of 2023.
If this sounds like a place and time where you might want to contribute and thrive professionally, we encourage you to apply for one of our current employment openings.
At Vermont Tech, we  foster a dynamic environment which supports and rewards employee teamwork, initiative and loyalty. We:
Encourage and maintain a respectful, safe and productive workplace environment free from harassment and discrimination.
Enable employees to succeed through innovative and purposeful programs and training.
Serve as a resource to the College in areas of employee relations, benefits & compensation, classification, staff training & development and recruitment.
​Integrate with the strategic business & educational goals of the College.
To apply please follow the application procedure as listed in the job posting.
Vermont Tech is an equal opportunity employer and does not discriminate against any individual because of race, color, religion, ancestry, place of birth, gender, gender identity, sexual orientation, national origin, age or veteran status, or against a qualified individual with a disability, or any other person whose status is protected under local, state or federal laws.
If you are a person with a disability and require auxiliary aids, services or other reasonable accommodations in order to apply or interview for a position, please call or write us at Vermont Tech, PO Box 500, Randolph Center, VT 05061. Our telephone number is (802) 728-1211.
New employees must provide proof of employment eligibility.
Salaries for candidates will be determined on an individual basis.
All full-time and some part-time positions are subject to a criminal background check. Any offer of employment is conditional upon successful completion of these checks.
Additional Resources
Learn more about employment agreements, personnel handbooks, and salary ranges through the Vermont State College System.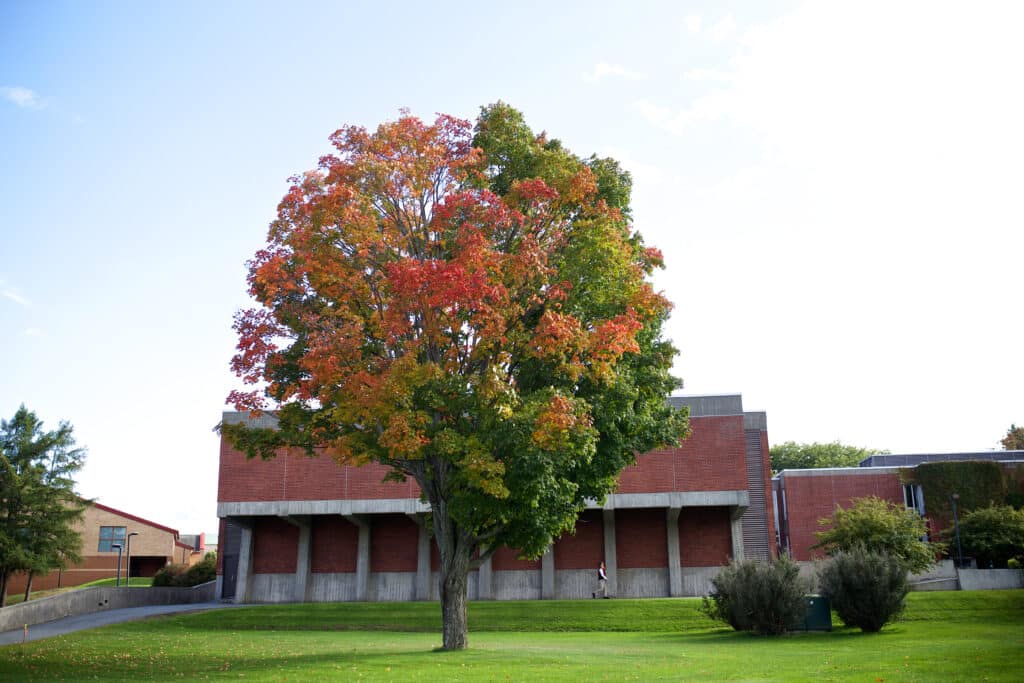 Office of Human Resources
Jessica Huynh, HR Specialist
(802) 728-1763