Center for Academic Success
College life is always challenging. At Vermont Tech, classes and programs can be demanding. We are here to help each student meet his/her individual challenges with college academics and college life.
The Center for Academic Success can help with:
Academics
Non-academic skills that are necessary for academic success, such as study skills, stress, and time management
Social adjustment to college life
Financial literacy and financial issues
Our services are free of charge to all Vermont Tech students on every campus via in-person meetings, Zoom, email, or telephone.
Services we offer:
TRIO Grant
In addition, the Center for Academic Success has been awarded a Federal TRIO Grant to provide additional assistance to students who are first-generation college students, students with disabilities and/or students with a median family income.
The

opens in a new window

TRIO grant helps us provide all the services above, plus, through TRIO we:
Award yearly TRIO Opportunity Grants
Administer the learning style inventory to maximize your student skills: study smarter rather than more
Provide financial literacy assistance and information for the college years and beyond
Provide transfer assistance to continue your degree
Provide resume assistance for internships and post-degree employment
Contact Us!
Email:
cas@vtc.edu
Randolph Center:
Conant Hall, Room 222
(802) 728-1396
Williston:
400 Building, Room 406
(802) 879-2329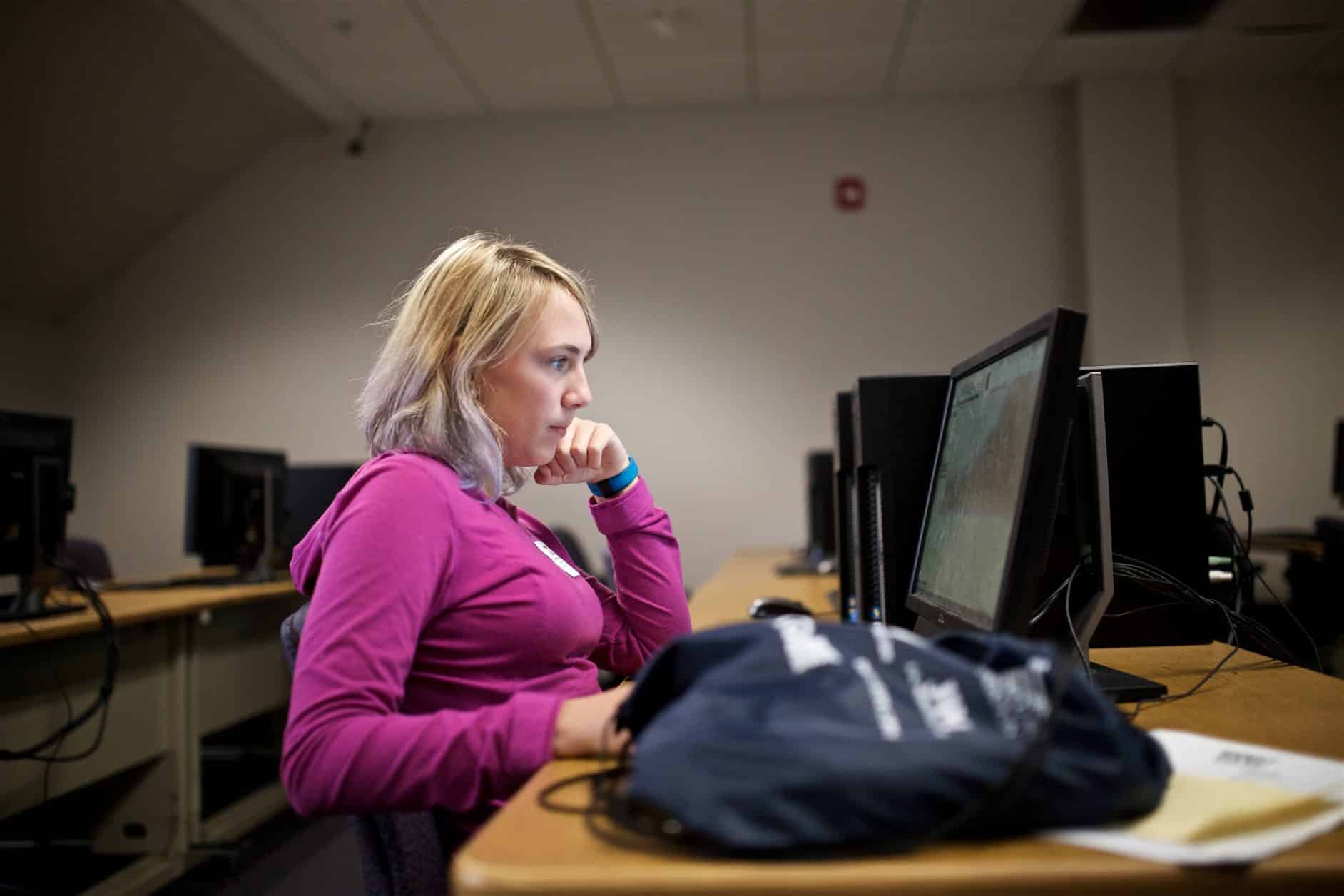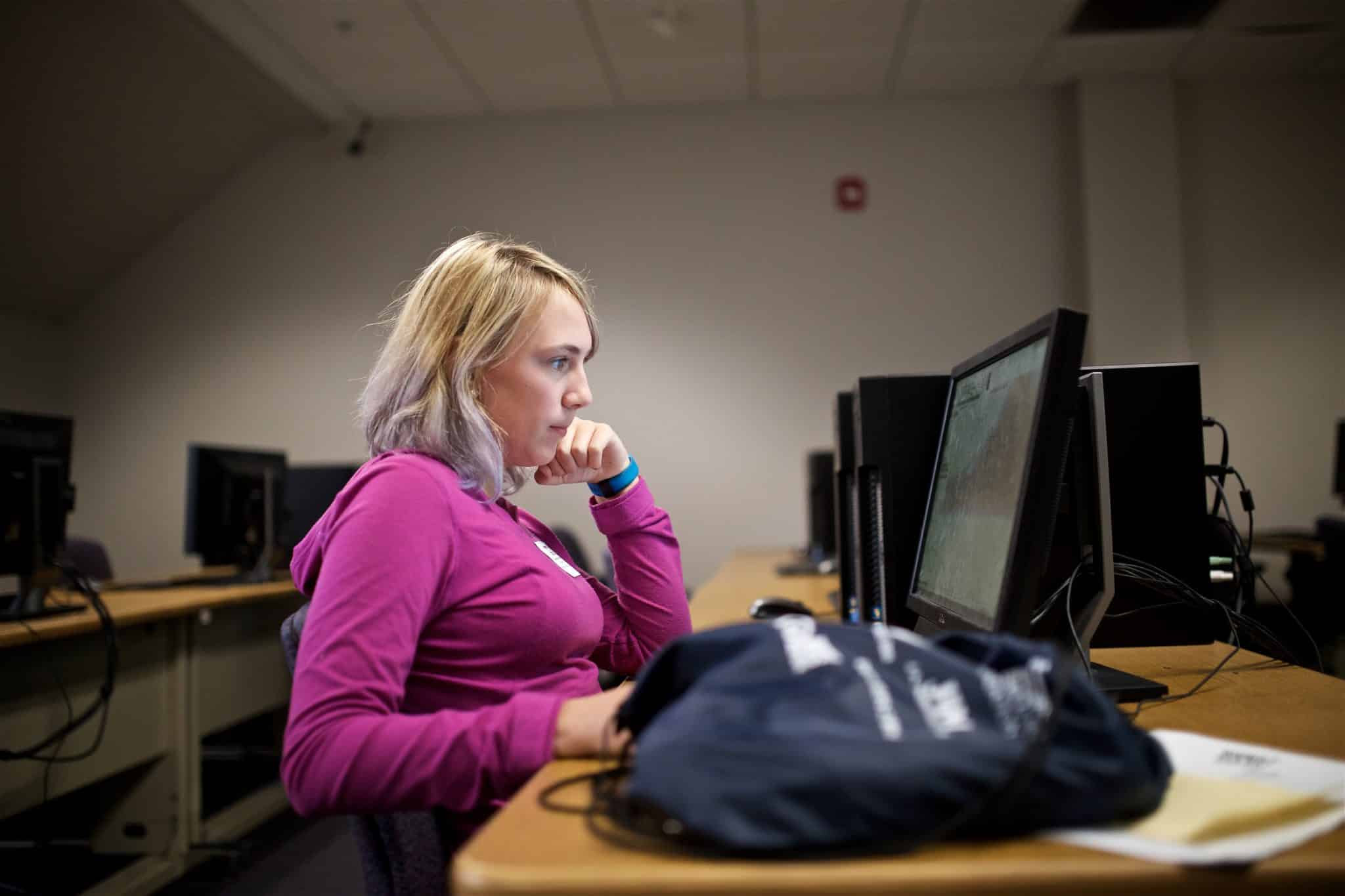 Overwhelmed?
Are online classes overhwhelming? We're here to help. We'll get through this together.