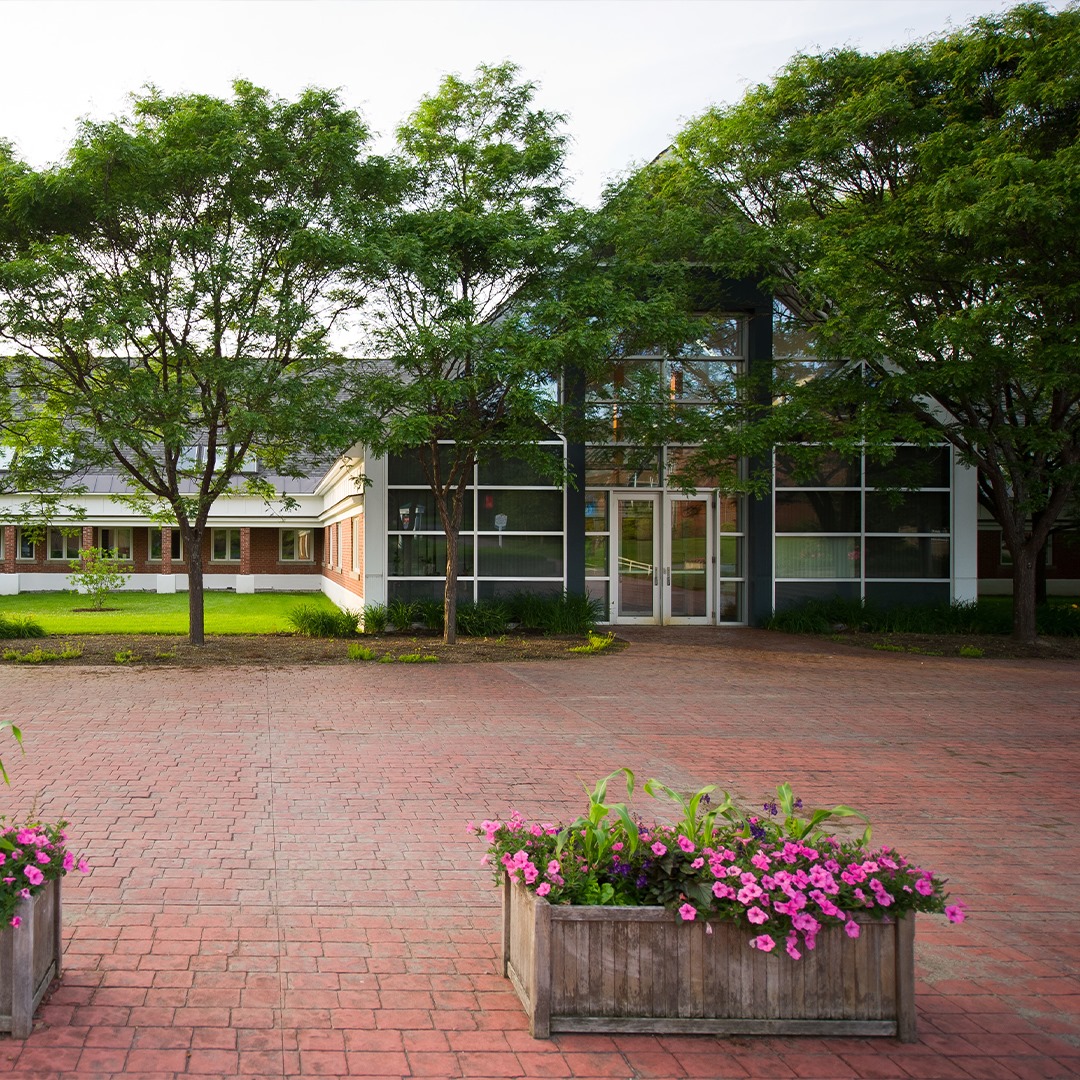 Vermont Technical College will join with Castleton University and Northern Vermont University to become Vermont State University on July 1, 2023. Learn more and apply for fall 2023.
Virtually visit the Vermont Tech Bookstore!
Spring 2023
Vermont Tech has partnered with eCampus Online Bookstore. With the new Vermont Tech Online Bookstore, students will have 24/7 access to a customized bookstore that guarantees the right books at the right time, and the right price. Shop by Course for easy identification of the correct materials and seamless ordering. With price match guarantee, you can shop with confidence knowing that you will receive the best price.
Free shipping on orders over $59
Large section of new, used, rental, eBook, or marketplace purchasing options
Stress-free returns up to 30 days after the start of class
Cash back for books at the end of each semester
Customer service available via phone, email, or chat
The cost of required textbooks and supplies vary depending on the program in which a student is enrolled. Typically, these costs amount to approximately $600 +/- per semester (these do not include tools or uniforms needed for specific programs).*
* Tools for Automotive and Construction Practice Management and uniforms/equipment for Allied Health Programs are purchases that are done separately with other vendors. Please contact the director of your program for these purchases. You may choose to take additional loans to purchase these and will be issued a refund when a credit is created on your account to purchase the tools or uniforms. Please note that at earliest, these refunds won't occur until after the two week add/drop period of the semester (around mid-September for fall purchases and February for spring purchases) if all paperwork with the Financial Aid Office is in place.