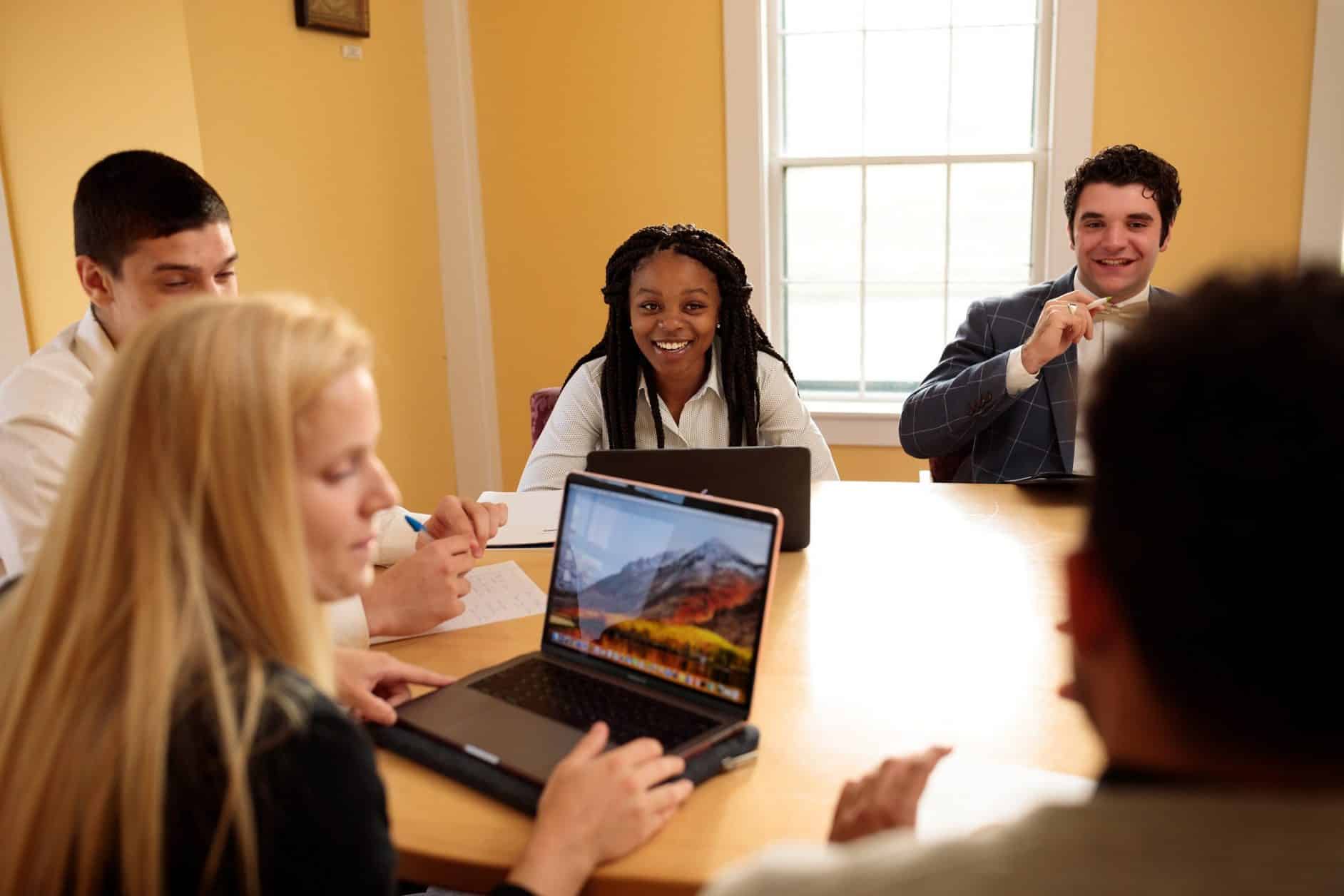 Vermont Technical College will join with Castleton University and Northern Vermont University to become Vermont State University on July 1, 2023. Learn more and apply for fall 2023.
Welcome to Vermont Tech's Diversity, Equity, and Inclusion Resource Hub.
In collaboration with the Hartness Library, we have developed an organized and robust list of resources that will help you learn more about diversity, equity, and inclusion. Whether you are looking to develop your own knowledge base, require information for an academic assignment or are interested in developing your professional practices we have a resource to help you get started. Please note that this page is organized into Headings and subheadings that will provide you with direct links to articles, books, videos or webinars, links to outside state and national organizations or to resources within the VSCS and Vermont Tech. Links and resources will be updated so please be sure to save links that you want to refer back to for easy access.
Every possible effort has been made to ensure that the information that is presented to you is as accessible for our community members.  If you find that a document, information, or resource that is not accessible, please email Kathleen Mason, Coordinator of Diversity, Equity and Inclusion so we can take steps to correct or adjust the materials appropriately.
Student Identity Resources:
Updating your First/Chosen Name, Pronoun and Gender at Vermont Tech
Upcoming Events
Reference & Background
Racism
Sexism
Ableism
Gender Identity
Sexual Orientation
Religious Discrimination
Socioeconomic
DEI in Higher Education
DEI in Curricula
Mathematics
Engineering
Health Sciences