Simulation Program Director
Vermont Technical College will join with Castleton University and Northern Vermont University to become Vermont State University on July 1, 2023. Learn more and apply for fall 2023.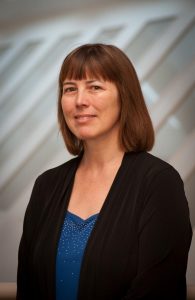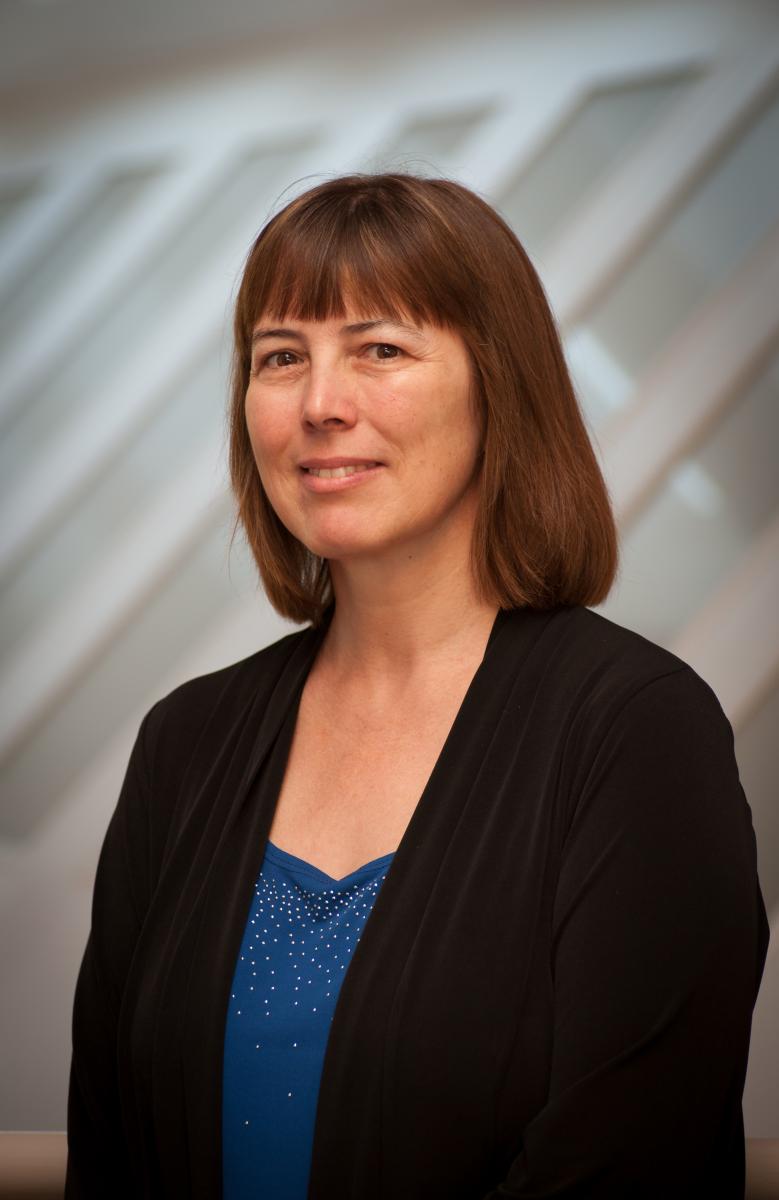 Michelle Stearns, DNP, MSN, RN
Simulation Program Director for Nursing and Allied Health Programs
michelle.stearns@vtc.edu
I have been a registered nurse for 27 years. My areas of nursing practice have included critical care (from ICUs to critical care transport), home health care, telehealth nursing, and wellness consulting. I have worked at Vermont Tech since 2008. My positions have included administrative assignments and clinical teaching assignments. I have been involved with simulation at Vermont Tech since it arrived in 2010. I have been actively involved in simulation lab design, program development, faculty development and delivery of simulation for allied health students and practicing nurses. I have collaborated with our Continuing Education and Workforce Development department to create conferences which utilized high fidelity simulation to apply newly learned skills. I have presented on simulation locally and nationally. I have participated in local simulation research as well as a national level simulation pilot study. My doctoral capstone project focused on faculty comfort with high fidelity simulation as a teaching methodology.
My current position is that of Simulation Program Director. As part of this position, I work with students from multiple programs: Nursing, Dental Hygiene, Respiratory Therapy and Paramedicine. I provide educational development to faculty and staff to increase their comfort and utilization of simulation as a teaching modality. I have worked with healthcare organizations to create and deliver staff development events for healthcare providers.
Professional Memberships:
American Organization of Nurse Executives (AONE)
American Nurses Association
ANA-Vermont
International Nursing Association for Clinical Simulation and Learning
National League of Nursing through Vermont Technical College Nursing Programs
Sigma Theta Tau International
Society for Simulation in Healthcare