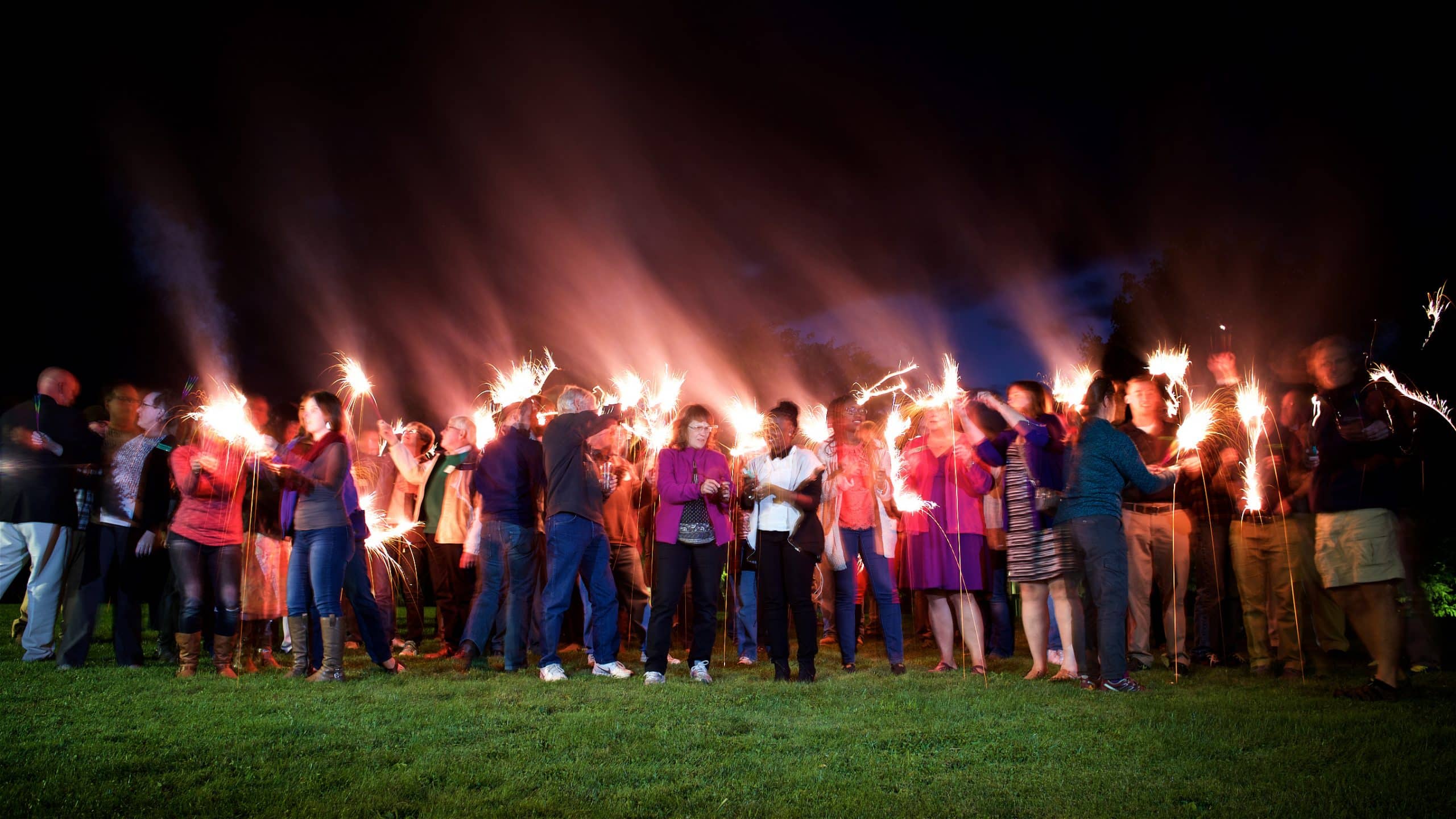 Vermont Technical College will join with Castleton University and Northern Vermont University to become Vermont State University on July 1, 2023.
Learn more about our alumni at Vermont State.
Attending a Vermont State University alumni event is a great way to connect with old friends and make new ones. Join us and enjoy the fun – and if you have photos or stories to share, you can post them on our alumni Facebook page or send them straight to us.
2023 – Alumni Events
September
September 23: Homecoming
Homecoming 2023 is scheduled for September 23. Celebrating all those five-year reunion classes for next year – those ending in 3 and 8. Happy 50th Reunion to the class of 1973!
Please register at Knights Homecoming and Family Weekend: Here you can learn more about the day's events and schedule!
Make sure we have your most updated email address: Update Your Information