You will need your College ID number to retrieve your Username.
Manually type portal.vsc.edu into your URL address bar

Click the link "Forgot my username"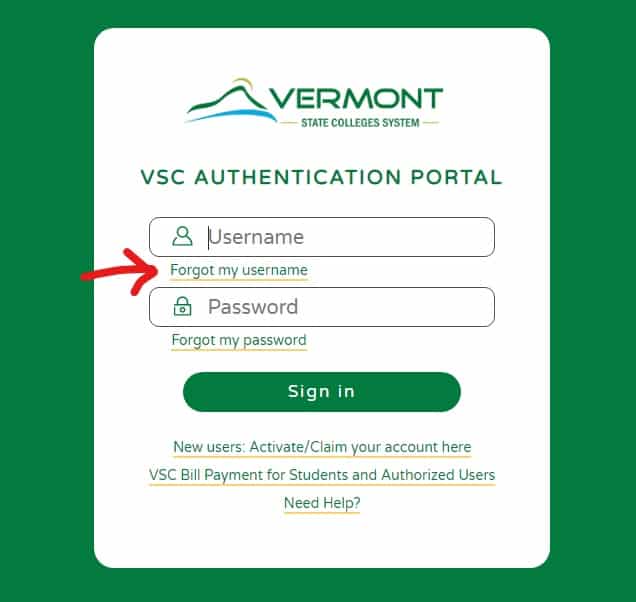 Enter your College ID number, tick the box to accept a text and/or email from VTC.

After which, this message box will pop up saying that the username has been sent either by text or email.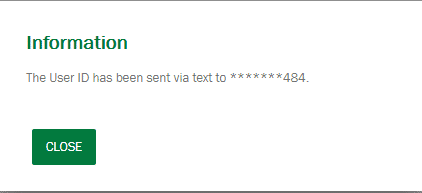 If you receive an error, such as "No email or phone number on file", contact Key Student Services at (802) 728-1301.