Change the Color
Right click on the taskbar itself. A menu should appear, at the bottom of that menu there is a "settings" option, click that to begin.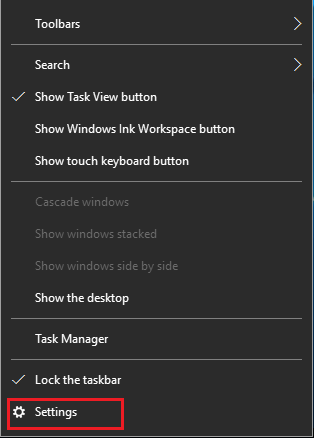 The window that pops up has a menu to the left of it, click "color".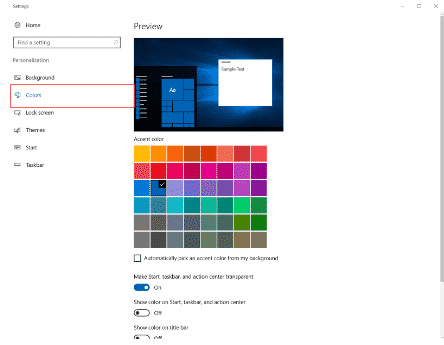 Choose the color you would like your taskbar to be and click the "Show color on Start, taskbar, and action center" option.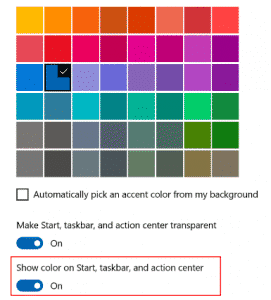 Pin Items
Open the item you would like to pin and right click. Then click "Pin to taskbar". This will make it so the item is always on the taskbar.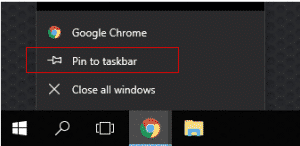 Unpinning Items
Right click on the taskbar, the item you want to unpin, and click "Unpin from taskbar" and the item will disappear from the taskbar.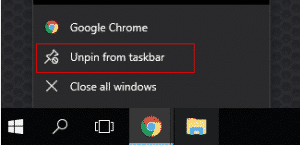 Pinning Items From Start Menu
Open the Start Menu

Right click on the App you'd like to pin to the taskbar
Hover over the "More" option
Select "Pin to taskbar"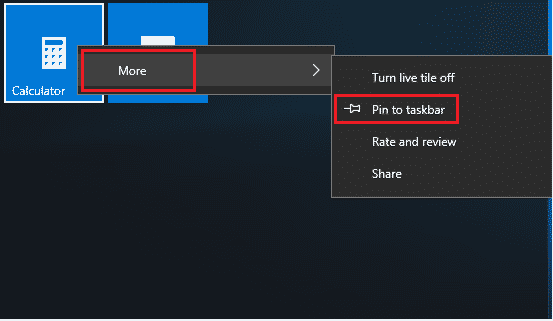 You should now see the item you pinned at the far-right of your taskbar