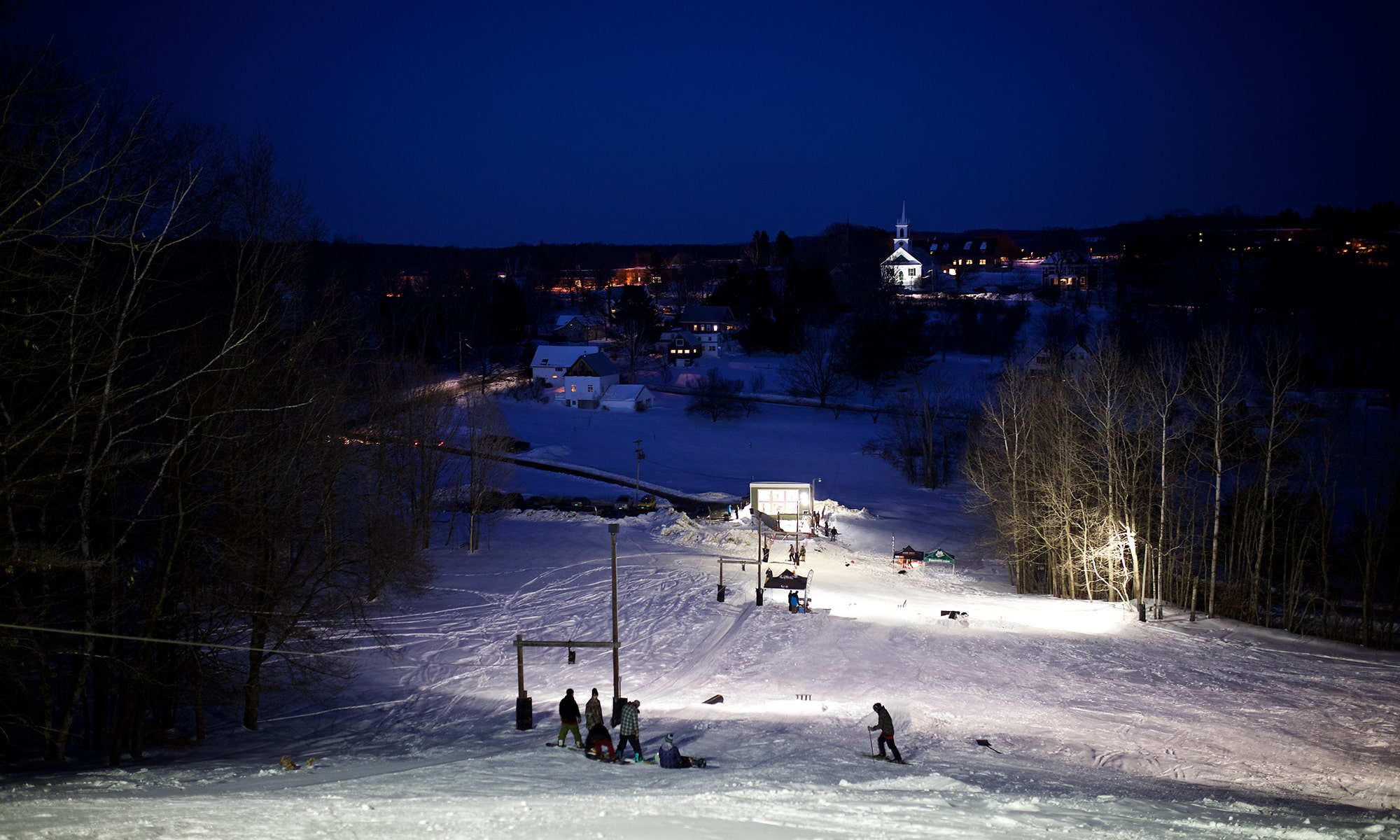 Vermont Technical College will join with Castleton University and Northern Vermont University to become Vermont State University on July 1, 2023. Learn more and apply for fall 2023.
Community-Driven.
The work of transforming Vermont Tech involves contributions from both formal and informal structures. The work that began in response to initial restructuring proposals was based on input of everyone in the college, which was then reviewed and categorized by volunteers organized into the Transition Advisory Taskforce (TAT). The leading priorities identified by the TAT's review were shared with a Drafting Committee, charged with developing Charters to lead the work.
Drafting Committee:
Patricia Moulton, President

Kellie Campbell

Jason Enser

Ana Gaillat

Littleton (Lit) Tyler
Transition Advisory Taskforce:
Group 1: Academics, Delivery (Kellie Campbell, Ana Gaillat, Joan Richmond-Hall, Curtis Steins)
Group 2: Recruitment, Enrollment, Student Life; Facilities (Travis Allen, Nate Ball, Ryan Cooney, Jason Enser)
Group 3: Campuses; VSCS Reorganization; Administration (Brooke Burlett, Ross Lieblappen, Michelle Stearns)
Group 4: Costs; Revenue, Tuition, Funding (Veronica Golden, Scott Sabol, Lit Tyler)
Transition Charging Groups:
Analysis of all Business and Operational Functions of the College
Chair: Lit Tyler
Membership: Hilary Linehan, Cathy McCullough, Scott Sabol, Carrie Wright, Jason Enser, Cory Tardie
Explore, implement and prioritize new non-traditional delivery learning modalities and student services
Co-Chairs: Ana Gaillat and Kellie Campbell
Membership: Sean Dailey, Maureen Hebert, Erica Dana, Shelly Russ, Jessica Van Deren, Bonnie Lord, Mary Kathryn Juskiewicz, John Diebold, John Kidder, Sara Tator
Enhance Enrollment Pathways:
Chair: Rosemary Distel
Membership: Ana Gaillat, Maureen Hebert, Laurel Butler, Steve Airoldi, Stephanie Peters, Paul Winters, Beth Camp, Jeff Higgins, Jeani Stella-Devani, Bridgett Taylor
Transformation of Physical Infrastructure:
Chair: Dave Rubin
Membership: Lit Tyler, Ana Gaillat, Jason Enser, Kellie Campbell, Ted Manazir, Jean-Marie Clark, Dick Ethier, Cutis Ostler, Chris Reilly, Eric Wolinsky, Nate Ball
Comprehensive Program Review:
Chair: Ana Gaillat
Membership: Robin Goodall, Suzanne Pickett, Ross Lieblappen, Lit Tyler, Amanda Chaulk, Jim Allen, Joan Richmond-Hall, Rachel Repstad, Jeremy Ouellette
Establishing a Culture of Assessment:
Co-Chairs: Ana Gaillat, Assessment Fellow
Membership: Suzanne Pickett; Ross Lieblappen; Robin Goodall, Joan Richmond-Hall; Jeremy Ouellette; Rachel Repstad, John Kidder, Jason Pelletier, Lisa Fox, Jeff Higgins
See Updates
Follow the latest news about Transforming Vermont Technical College.
Find Resources
Review charters, recorded meetings, and find links to other transition process documents.