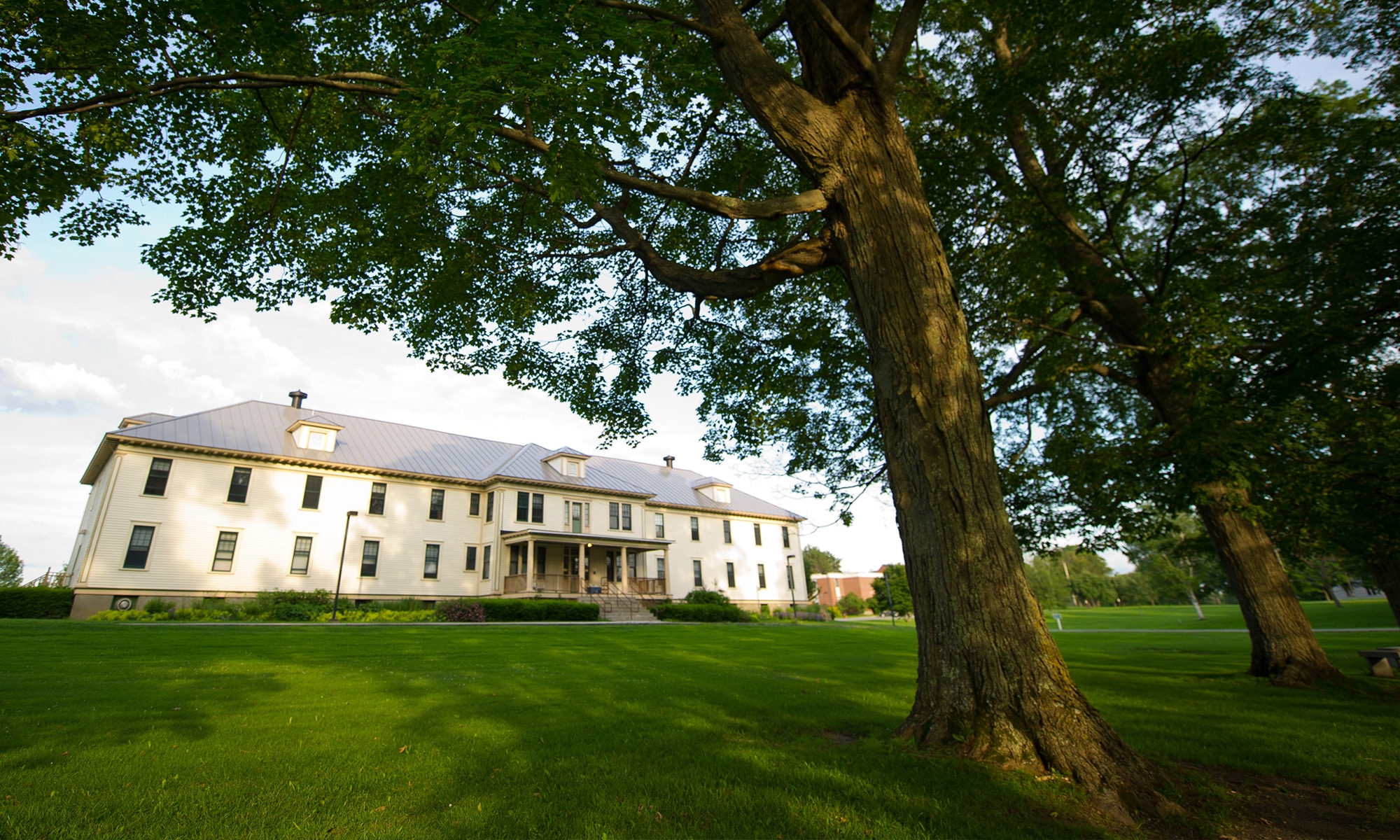 Vermont Technical College will join with Castleton University and Northern Vermont University to become Vermont State University on July 1, 2023. Learn more and apply for fall 2023.
Transformation Charters
Transformation of Physical Infrastructure
Non-Traditional Pathways
Enhanced Enrollment Pathways
Establishing a Culture of Assessment
VSCS Board Priorities
Legislative Select Committee
Presidential Memo
Resources:
See Updates
Follow the latest news about Transforming Vermont Technical College.
Meet the Teams
Meet the groups and people behind the transformation process.