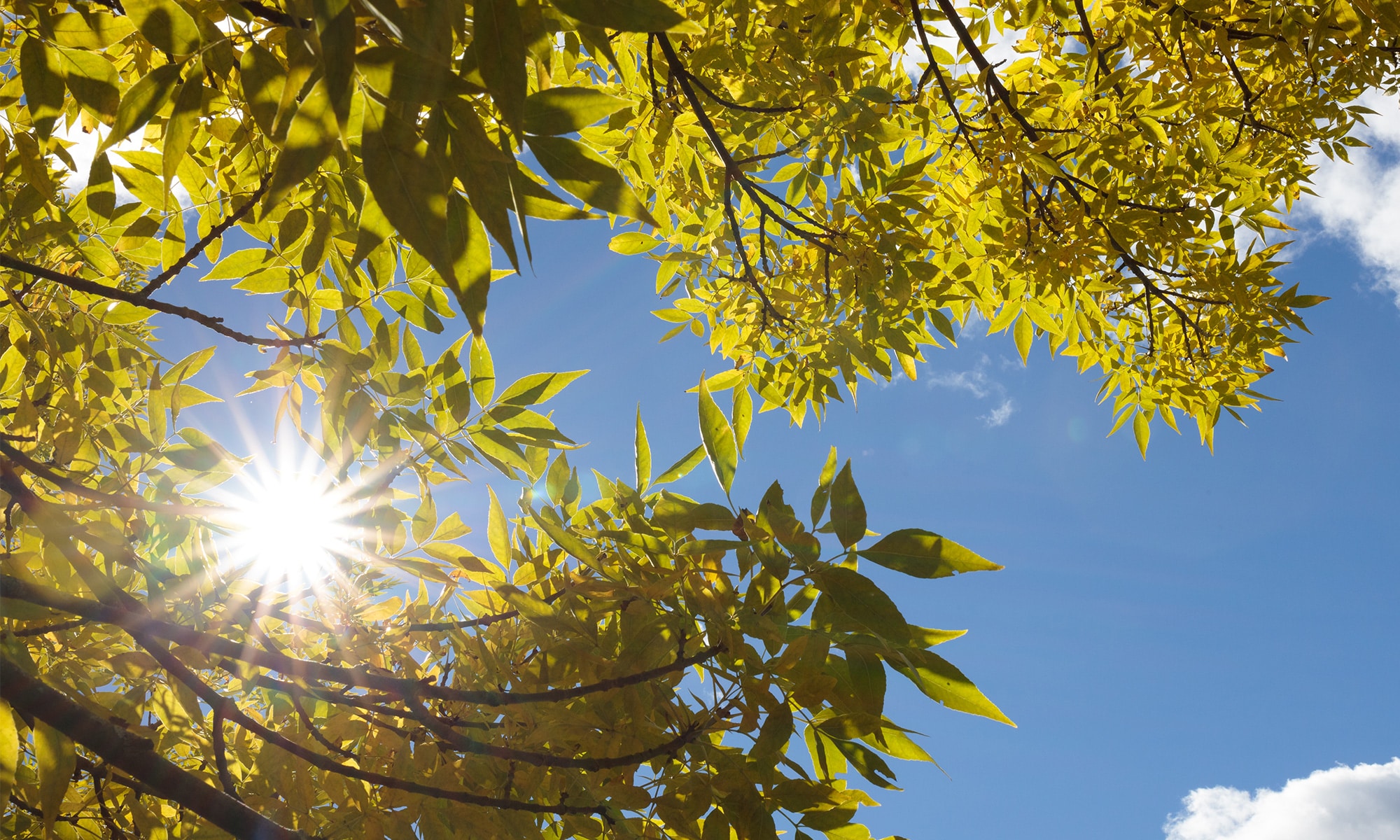 Vermont Technical College will join with Castleton University and Northern Vermont University to become Vermont State University on July 1, 2023. Learn more and apply for fall 2023.
Focused on Vermont Tech
The work of transforming Vermont Tech is our primary focus. We are doing so in the context of other parallel processes with representation from key stakeholders of the system, Legislature, and community members. The Chancellor's Office has led a VSCS Forward Taskforce and the Legislature created a Select Committee on the Future of Higher Education. Our sister institution, Northern Vermont University, is leading their own NVU Strong Advisory Committee focused on their internal transformation as well. Above all of these inputs is the important work of Transforming Vermont Technical College and the guiding efforts documented in our charters.
How we got here.
On April 17, 2020, the former Chancellor made a bold proposal to structurally change the Vermont State Colleges System through campus closures. That plan was quickly rejected by a swell of stakeholder support, but put the System on a path of accelerating plans toward creating a more sustainable future. In May, President Moulton created a Transition Advisory Taskforce (TAT), comprised of 15 members representing students, faculty and staff and all of the collective bargaining units. The charge was to assist in the development of a plan to transition the college – Vermont Tech specifically, not the VSCS – to a highly sustainable and stable institution. Important in that work was being a community of colleagues that represented our broad community, providing a framework and filter to support an inclusive gathering of ideas and priorities. The group developed "guardrails" for all ideas submitted and helped rank and organize over 400+ ideas into themes. With those themes in mind, specific "buckets" and priorities started to surface.
The TAT handed off their organized work to a newly formed Drafting Committee, compromised of colleagues serving on TAT and also serving as Executive Team members, have worked through specific project charters that align with the themes that emerged through the TAT work. Members of the Drafting Committee include President Patricia Moulton, Lit Tyler, Ana Gaillat, Jason Enser and Kellie Campbell.  Prioritizing a project management approach to this work, the project charters seek to identify clear goals, deliverables, timelines, stakeholders, budget, and more. The Drafting Committee spent several working days organizing the charters and recently presented drafts to the TAT for feedback and input.
Where we are today.
The final versions of the Charter documents were uploaded to this site in January. Charter Team leads have recruited volunteers to collaborate on the implementation of each charter moving forward. Importantly, the college has transitioned from its 2018-2023 Strategic Plan to this transformation work as its strategic planning process. The continuity between the 2018-2023 document and project charters is linear, with direct association of the earlier objectives found throughout the charters.
Understanding the organization of transformation processes.
This website is dedicated to the Vermont Tech-specific transformation efforts. But those efforts are not happening in vacuum, but rather an ecosystem of concurrent processes led by various stakeholders. To better understand how they relate to each other, here is an organizational chart (PDF) and a short list of each committee or taskforce and their area of responsibility in desending order of authority:
Legislative Select Committee on the Future of Higher Education in Vermont – this group, charged by the Vermont State Legislature, is focused on system governance and configuration.
VSCS Forward Taskforce – this group was called by the Chancellor to examine program duplication across the system, clarify differences between institutions, ensure access and financial sustainability. This group is also tasked with developing recommendations to reconfigure system organization, finance, governance and accreditation.
Transition Advisory Taskforce/Drafting Committee – these two groups represent constituents working specifically on Vermont Tech transformation planning. Their work is detailed throughout this site.
Agriculture & Food Systems Transformation Taskforce – this volunteer committee, made up largely of industry professionals with representatives from Vermont Tech faculty and administration, are working on a re-visioning effort designed to create a sustainable agriculture program at the college.
See Updates
Follow the latest news about Transforming Vermont Technical College
Meet the teams
Meet the groups and people behind the transformation process.