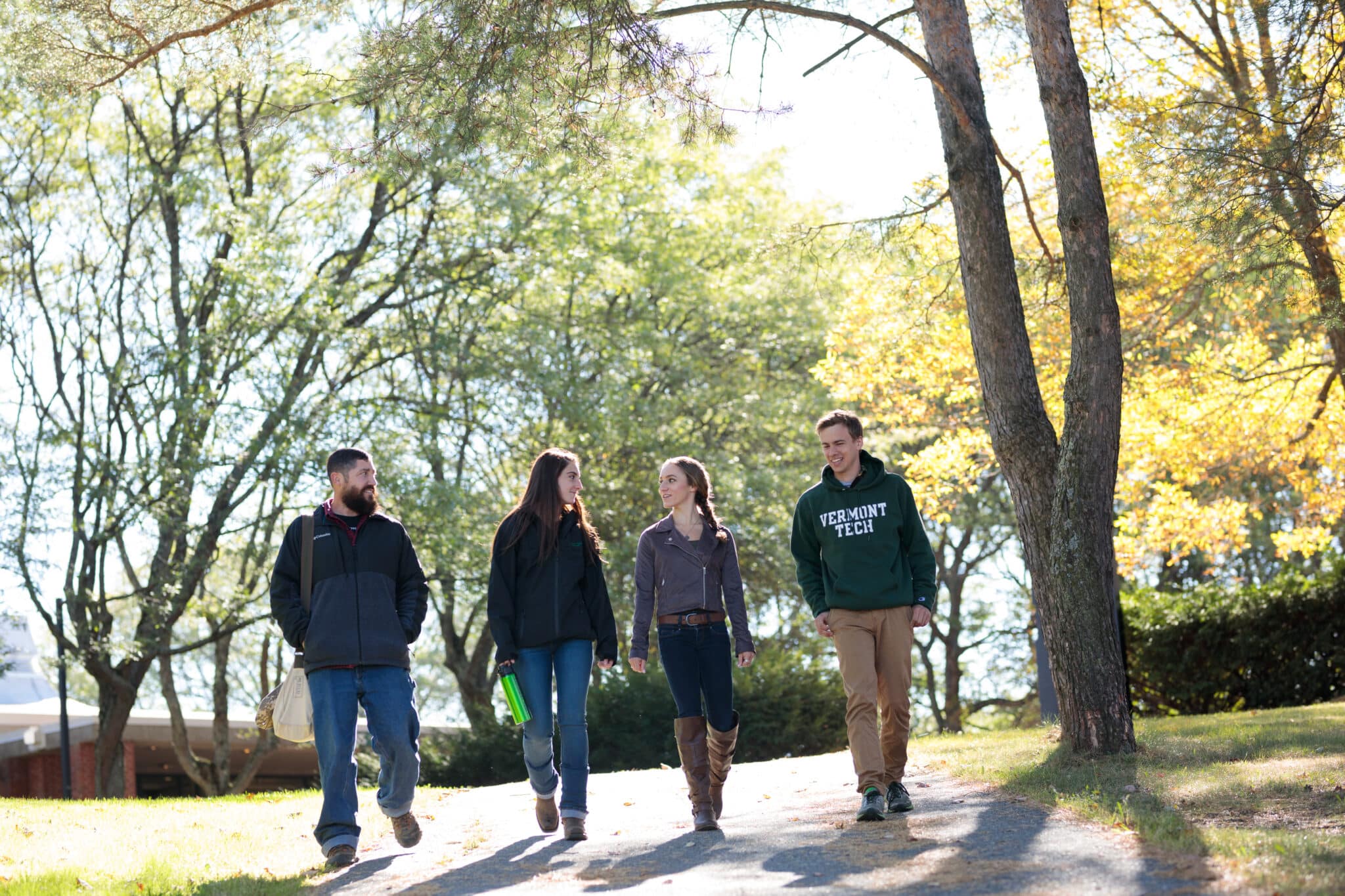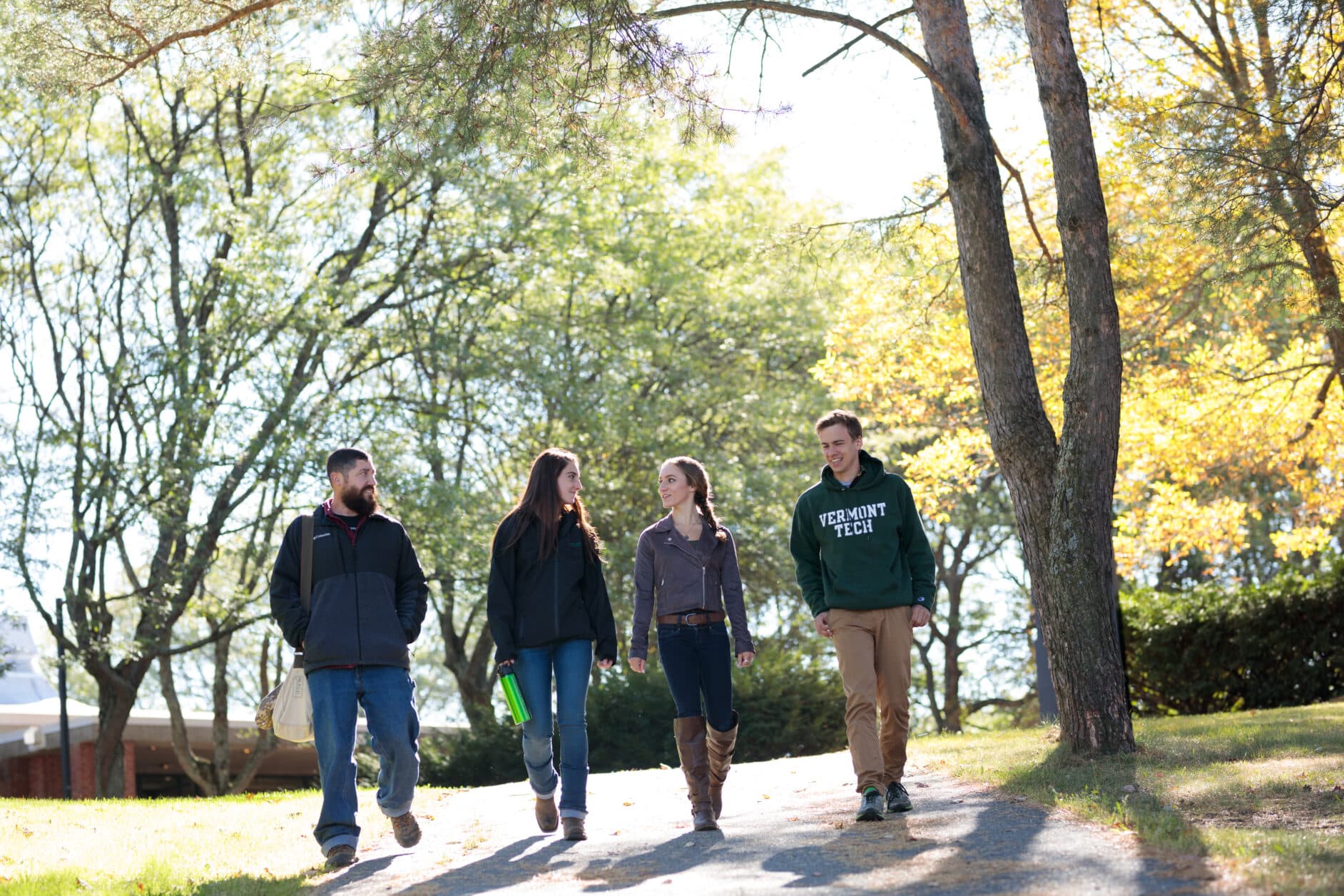 COVID-19 Student Resources
Please check back frequently as these FAQs will be updated and additional questions and answers will be added as planning for COVID-19 continues. The information below is based upon the information presently known about COVID-19.
Last updated: August 13, 2020.
Summary of changes: More questions and answers were added under "Fall 2020" related to lab schedules and short-term residential housing. Updates related to testing requirements were added on 8/8/20.
After reading the FAQ below, please reach out if you have additional questions to communications@vtc.edu.
Fall 2020
When will the lab schedule be final?
The draft schedule is being reviewed with comments due from faculty by August 14, 2020. Updates will be made and the schedule published as quickly as possible after the 14th. Please check the Portal starting on the 17th and up to the first day of classes, to be sure you see any changes.
We apologize for the lateness of this information. It is an outcome of the late date at which we pivoted to remote delivery with in-person labs, based on State recommendations and our capacity to de-densify campus and site populations.
What weeks am I likely to be on campus for labs?
Through input from the faculty, the academic administration has tentatively scheduled labs for two sets of weeks throughout the semester; one set is weeks 3, 7, and 11, the second set is weeks 4, 8, and 12. Not all programs will have in-person labs, so always check your academic schedule through the Portal.
Will on-campus housing be available for these weeks?
Yes. Students may live in a residence hall for the weeks they are on campus for labs. Students are not required to live on campus, however, and may commute to campus for in-person labs. It is important to consider the impact of the drive time when opting out of living on campus. The cost of housing per week is $451 (room only). Meal plans are required for Randolph Center residential students while living on campus. Meal plans are $276 a week.
How do I apply for housing for the one-week labs?
Students must email studentaffairs@vtc.edu with their request to live on campus during any of their lab weeks.  More information will be sent to students after lab weeks are finalized with a deadline to apply for housing for these weeks.
What do I need to do in preparation for being on campus for labs?
Please follow the Student Checklist on the Entry Checklist web page.
Why isn't the cost of one-week housing the standard housing rate divided by 15 weeks?
This expense is lower than the cost for a full semester, but not a direct proportion of the 15-week rate. There is additional administrative oversight and cleaning and room preparation required factoring into the one-week rate.
Will there be meal plans available for the lab weeks?
Yes. Meal plans are required for any Randolph Center residential student, including during one-week residency, for $276 per week. Commuting students may also purchase the meal plan for the weeks they are on campus for labs.
Student Open Forum, 7/17/20:
Will fall classes be held in-person or via remote instruction?
Vermont Tech is planning a hybrid delivery model in the fall at all of our campuses and sites, which includes both in-person labs and clinical experiences and remote lectures. This model is a refinement of our June 12, 2020 announcement to resume in-person instruction for the fall by offering only lab and clinical practice in the in-person format.
We continue to monitor the recommendations of the Governor and state and local health officials to adapt our plans as needed.
If my program is not offering lab weeks in-person and doesn't require me to come on campus, do I need a test?
If a student is learning remotely exclusively, they do not need a test.  But, coming to campus for any reason will require a test in advance.
I have permission to live in a residence hall. What do I have to do?
Complete all the items on the Student Re-Entry Checklist in advance of coming to campus.
If I am only coming to campus for lab weeks, when do I have to test?
Yes, all students who come to campus for any reason must test. Test and results must be completed and submitted to rsivret@vtc.edu the Friday before your lab starts.  If you need to test early, you need to quarantine from the point of testing until coming to campus.
I just need to pick a book up from the bookstore. Do I need to test?
Yes, if you come to campus for any reason you must test.
Will I still have to pay for tuition or student fees if I'm not physically on campus?
The college is offering education to students in-person and remotely, so there would not be an adjustment for tuition expenses. While students are learning remotely and on campus during lab weeks, fees (facilities, student activity, safety/security) would continue to be used for maintenance and development of infrastructure.  Student Activity fees will be used to provide extracurricular activities and services remotely (including, social events, wellness, fitness and mental health services).
Room and board will be eliminated if you are not living on campus at all.  If you plan to live on campus during the lab weeks you will have a reduced cost for room and board (yet to be determined). That info should be available soon. We are finalizing lab times before we can calculate out the charges for the limited weeks.
Student Orientation, 6/29/20:
With lecture classes offered via remote instruction, should I live near my campus?
Residential requirements for students based on the campus's distance from home are lifted for the fall semester. Out-of-state students, those with issues accessing the internet from home, and select majors can live on campus for the entirety of the fall semester until the Thanksgiving break, at which time we will move to remote delivery for the remaining academic calendar (two days of the regular semester and five days of final exams). Students may commute to campus or live in a residence hall for their one-week labs throughout the semester.  The in-person labs and clinical experiences require using public health protocols like hand washing, monitoring student and faculty health, requiring face coverings and maintaining social distancing with smaller groups accessing labs at staggered times.
What if I can't make it back to campus when in-person instruction resumes?
We understand that students may have concerns for their health about returning to a campus and in-person settings. We will work with students on a case-by-case basis to determine how they can continue to make progress on their degrees to the best of their ability in their individual circumstances.
If classes are via remote instruction again, will they be P/NP?
The spring transition to pass/no pass options for grading was in response to the move to remote delivery and disruption from the COVID-19 pandemic. Any decisions regarding grading options need to be taken up by the Faculty Assembly and Dean of Academic Affairs at the start of the fall semester. Any decision would be made with the students' best interests in mind, and the college's desire to support students through their academic pursuits.
General
Is the college closed?
No. The college is not closed. There are safety requirements for health screenings in order to be on campus. Contact Public Safety in advance of any planned visit to campus in order to be screened.
Will Vermont Tech still hold Commencement?
Our intention is to host a ceremony which students and their families can attend from their vehicles on September 26. We continue to monitor public health guidelines to determine if our plans will be permissible under any standing orders closer to the event date.
Will students be allowed to return to campus?
Students will be permitted on campus for their lab weeks and will undergo screening to allow access. Some exceptions apply that permit additional students to live in residence for the fall semester, including out-of-state students, those with issues accessing the internet from home, and select majors. Those residential students will be subject to additional testing before and after their return to campus. All students and employees will be required to adhere to public health protocols like hand washing, monitoring student and faculty health, requiring face coverings and maintaining social distancing.
Where can I find continuous updates / information?
Turn to the Vermont Tech website for factual data on the college's plans. Faculty are key sources for updates and facts about your specific courses.
Financial
Can I get a refund?
Room and meals: Student accounts will be adjusted to meet the residential and meals use starting July 28th. Requests to remain in housing for the full semester were due on July 27, 2020 by emailing studentaffairs@vtc.edu.

Tuition and fees: Because the college continues to offer education to students both in-person and remotely, there is not an adjustment for tuition expenses. Fees (facilities, student activity, safety/security) continue to be used for maintenance and development of infrastructure.
If I have the VSC Student Health Insurance, what does that policy cover?
You would need to contact the insurance provider directly for detailed information. A link to the insurance provider is also available on our website at the bottom of this page.
Academics
How will students receive the applied learning experience?
By offering labs and clinical experiences in-person throughout the semester, students will continue to benefit from the uniquely Vermont Tech hands-on, applied learning format. Lectures offered remotely will continue to be paired with hands-on, practical application of the learning.
What should I know about the Pass/No Pass grade options?
Please review the Academic Pass/No Pass FAQ for a comprehensive review of this grade option. Any decision to provide a Pass/No Pass option for Fall 2020 will be determined by the Academic Dean and Faculty Assembly at the start of the fall semester.
Support and Technology Services
What student support services are available?
As always, staff from the Center for Academic Success is available by email, telephone, and Zoom. They have developed this plan for providing tutoring services remotely.
Messages are being sent to your email about these services. Please check for college emails regularly.
Is technical support available?
The Office of Information Technology is spearheading training for employees and students, as well as creating an online repository of resources (requires login) in Canvas Modules. It includes many resources for students, including a Getting Started with Canvas guide, a Getting Started with Zoom guide, a link to 24/7 chat support, a list of public wi-fi hotposts, and more. Sites for services will be communicated out as they are set up. Again, please stay tuned to your email. Technical support is available by submitting a work order to the Help Desk.
Residential Life
What is a "hotel style" residential option?
Students can choose to live on campus for the week of their labs, up to three separate weeks during the fall semester. This means living in a residence hall and packing only enough belongings for one week. Students will also bring linens for use that week. Rooms will be limited to two students in residence at most and singles where space allows. Sodexo will provide meals for Randolph Center residential students and the kitchens will remain open for Williston residential students.
Do I have to live on campus during my one-week lab?

No. Students may commute daily to campus for their lab week. This may cause hardship if commutes are longer than 30 miles, so students should consider the convenience of living on campus for the duration of their lab week to avoid lengthy daily commutes.
What dining services are available?
As of July 21, Sodexo is formulating their plan for dining services on the Randolph Center campus. They will determine if there is to be dining in the cafeteria or only grab-and-go meals, as well as cafeteria hours. Students will be able to purchase meal plans for the semester if they live in residence or for the weeks of their labs, as applicable. The café in SHAPE will remain closed.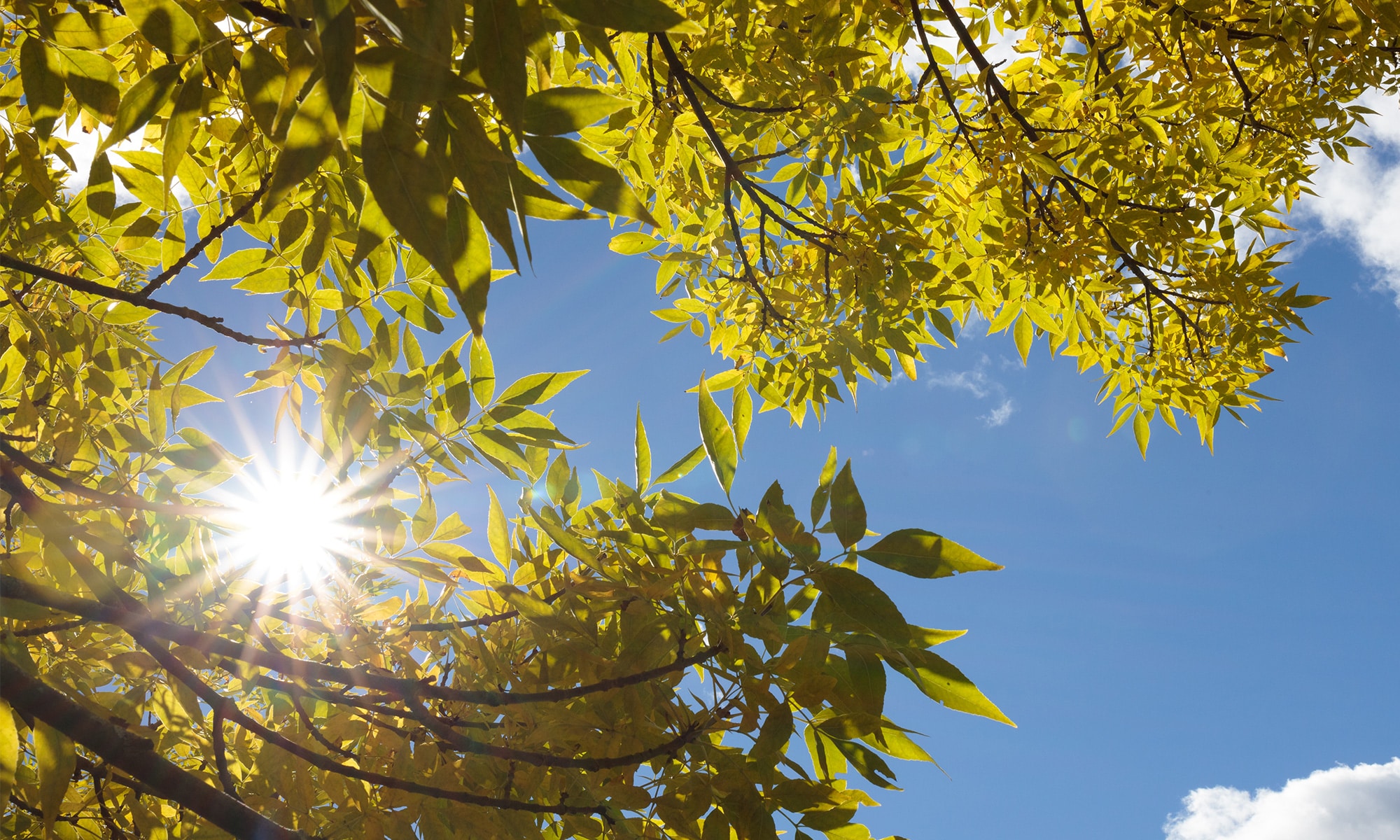 Contact Us
Have additional questions? Please reach out to us directly:
Student Affairs
studentaffairs@vtc.edu